Webinar on-Demand
Automating Vulnerability Management
for Connected Devices
Watch Now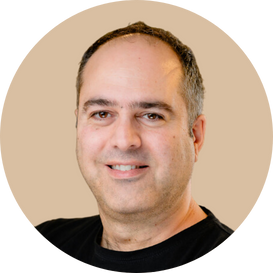 Guy Gilam
Head of Product Marketing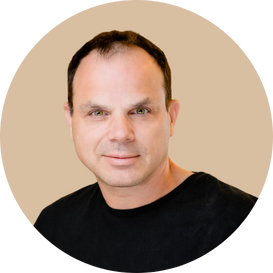 Eran Rosenberg
VP Product and Strategy
Today's software-driven devices and their highly regulated environments demand a new approach to vulnerability management.
Continuous assessments and ongoing monitoring across the device lifespan are security and regulatory necessities that must be addressed.
Learn how automation and deep visibility into the device make-up allow you to control security risks from the component level up to the entire device, at scale, taking your vulnerability management program to the next level.
Tune in to

learn

about:
Best practices

Assessing, prioritizing, and managing CVEs

Leveraging automation

Speeding up and scaling vulnerability management with automation

Comprehensive risk management

Analyzing security risks from the device level all the way down to its underlying components