We asked 200 critical infrastructure security professionals about their
challenges
Here's what we found.
Download Report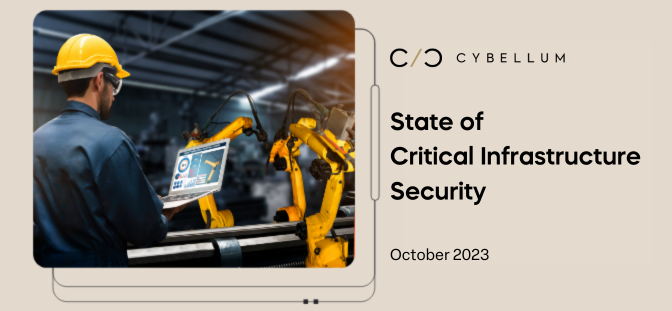 70% of critical infrastructure security programs are

immature
A mere 30% of respondents believe their organizations possess a mature device security program, indicating significant room for growth.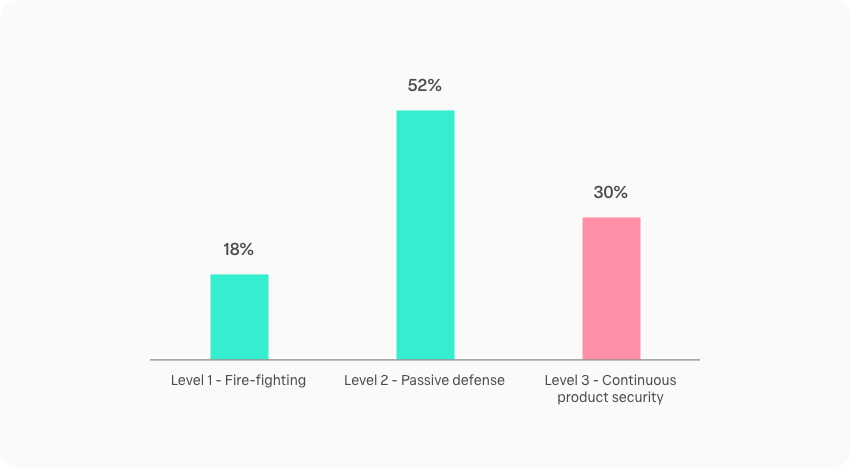 The top device security challenge?

efficiency
31% of respondents say the main device security challenge revolves around the quest for enhanced efficiency.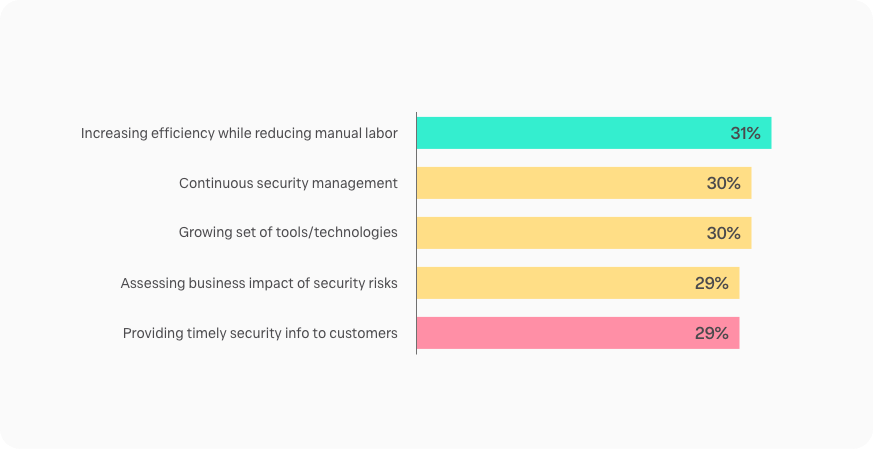 Critical infrastructure security

budget

is growing
49% say their device security budget increased by 10% or more.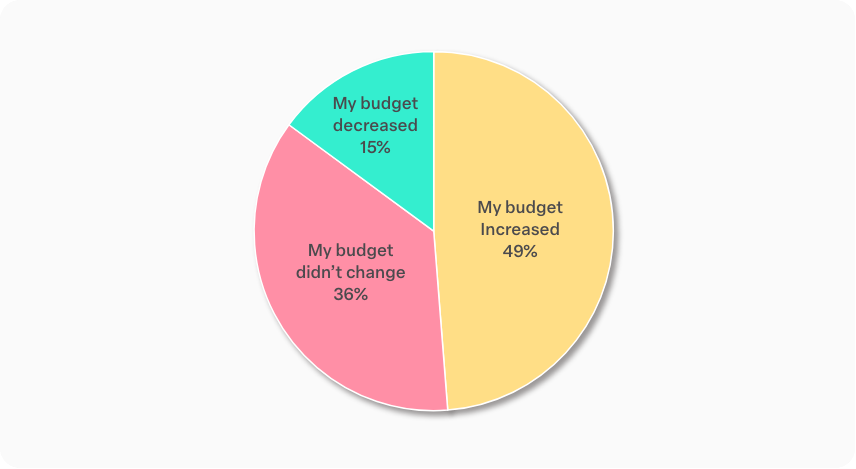 What else you'll

learn
How compliant are industrial manufacturers with regulations?

How much focus do they put on supply chain cybersecurity?

What's the adoption level of industrial device security?
See where you stand compared to
your industry