Webinar on-Demand
Making Your Medical Devices Cyber Compliant
for the Omnibus
Watch Now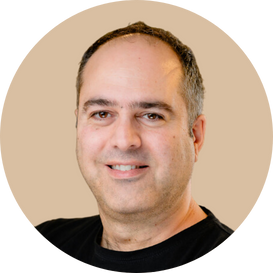 Guy Gilam
Head of Product Marketing
Cybellum
The 2023 Omnibus bill is here with major implications for medical device product security.
Despite the FDA's agreement not to refuse premarket submissions until October 2023, all medical device manufacturers are now expected to demonstrate that devices will remain cyber secure throughout their entire lifespan.
That's easier said than done.
How do you generate and manage SBOMs, how do you maintain a process for continuous vulnerability assessments? How do you keep medical devices secure once they're on the market?
Join us for a webinar that will dive into these issues and demonstrate best practices that will help you comply with the Omnibus and FDA policies and guidelines, and secure your devices.
In this webinar you'll

learn

how to:
What 'cyber devices' are considered in scope for the new FDA cyber regulations

How to comply with today's Post-Market and October's Pre-Market requirements

Where to get started
Next stop: Omnibus compliance